Kolan
Hair Transplant
Center
Modern surgical technologies enable highly natural look in the hair transplant.
Sapphire Fue Hair Transplant
Hair Transplant under Sedation
Frequently Asked Questions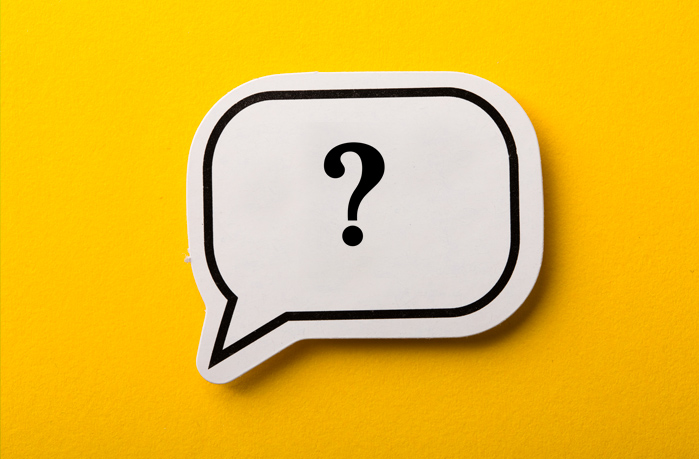 Experienced hair transplant specialists render services in line with the international standards for you and use the infrastructure of KOLAN International Hospital. Contact us for permanent solution to hair problems.
Free-of-charge Hair Analysis
It is possible to start a new life!
Kolan Hair Transplantation Center